23-24-25 July 2021  Golf du Lys chantilly 1929
French
Hickory
Championship 2021
23 – 24 – 25 JULY > GOLF CLUB CHANTILLY LE LYS 1929
LES CHENES 1929 DESIGNED BY TOM SIMPSON
Welcome to the French Hickory Championship 2021 and more particularly to the legendary and historic golf course Golf du Lys Chantilly 1929 for 3 days of festivities and competitions!
LOCALISATION
Rond Point du Grand Cerf
60260 Lamorlaye FRANCE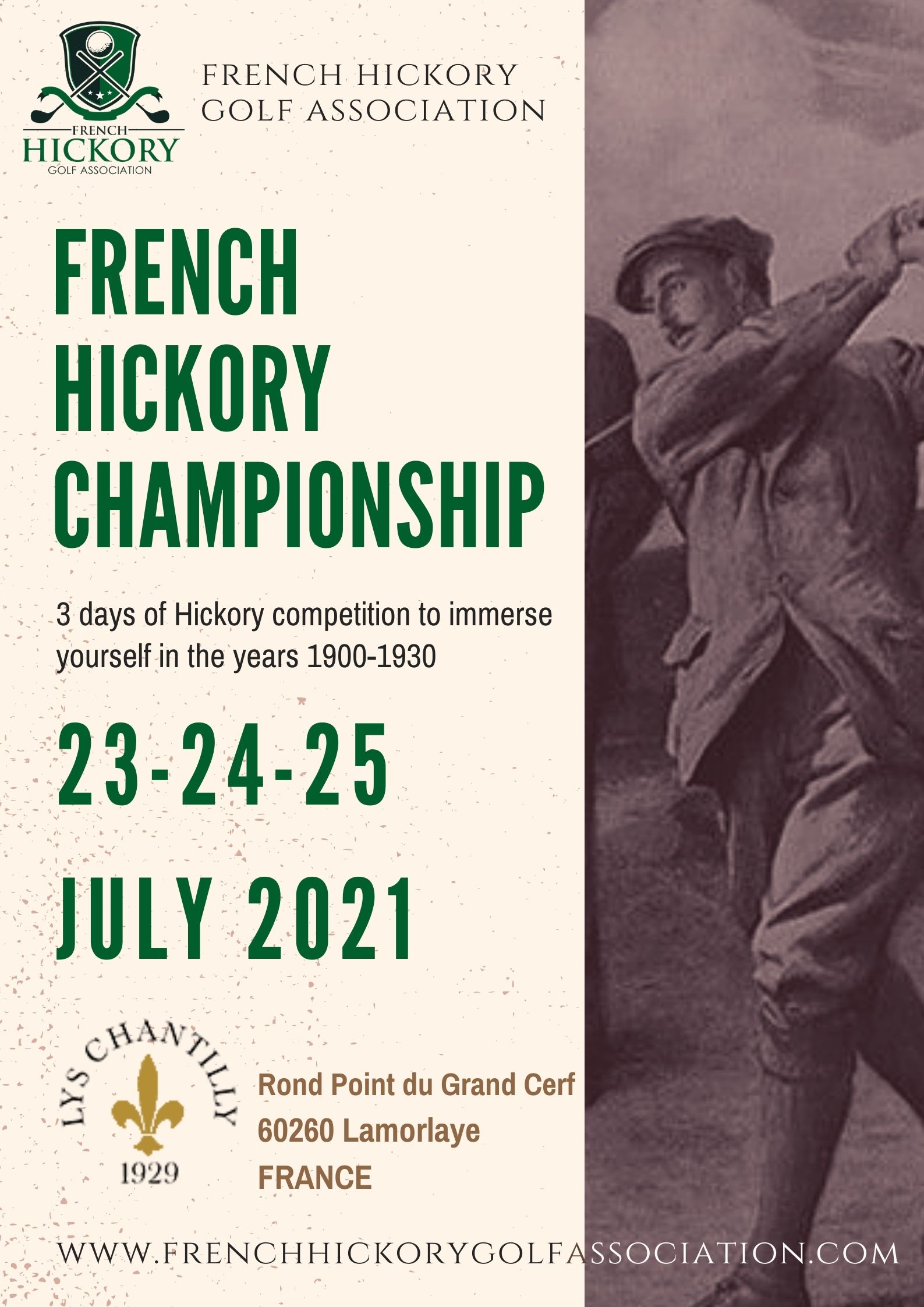 Friday 23 July
Practice on LES CHENES
Lunch at your own organization
19h30 APERITIF & 20h00
HICKORY DINER IN THE LYS CLUB HOUSE
CLASSIC CHIC DRESS FOR EVERYBODY

Saturday 24 July
08Am to 09Am : Welcome
09h00 : First Tee Time 
HICKORY Dress Code for Womens & Mens
13Pm to 15Pm Lunch Buffet for all the players

Sunday 25 July
FREE AND OPEN DAY
9 HOLES ON THE FIRST TEE N° 1 BETWEEN HICKORY PLAYERS AND SELECTION OF MEMBERS PLAYERS ONLY HICKORY CLUBS
Saturday 24 July – Chateau de La Tour
Diner de gala et Awards au château de La Tour.
Cocktail, repas et Open Bar au Chateau de La Tour.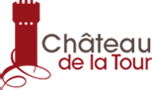 To reserve your place at the French Hickory Championship 2021
French Championship Hickory 2021
Partners
They support the French Hickory Championship and we thank them for it