Packages & Pricing
detail Services
FRENCH HICKORY CHAMPIONSHIP 2021
French Hickory Championship 23-24-25 July 2021
EUROPEAN COMPETITION!
Come and discover Golf Hickory during a European competition, bringing together more than 50 French and European golfers, on the prestigious Golf de Lys Chantilly 1929.
2 18-hole courses in the middle of the Lys forest, including the main course in Les Chênes 1929, designed by Simpson.
Beautiful club house with a very large terrace, all quiet and surrounded by nature.
3 DAYS AT THE GOLF DU LYS CHANTILLY
Friday recognition day, and official dinner at the club house
Saturday French Hickory Golf Championship competition then gala dinner and Awards at the Château de Montvillargenne.
PARTICIPATE IN THE PRO AM IN HICKORY
Sunday open day between Hickory players and club players in hickory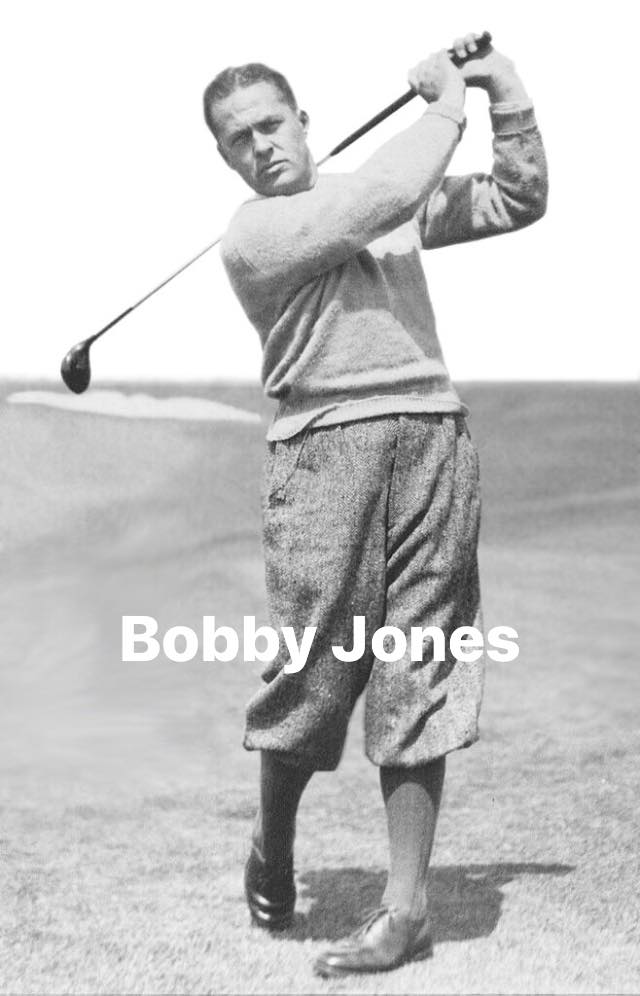 PRO PLAYER
Greenfees 3 days
Buffet
First diner
Gala diner
Wine at diners
Dotation
COMPéTITIONS
GALA & DINNER
Greenfees 3 days ,
buffets,
first diner ,
gala diner,
wine at diners
NO PLAYER
Buffets
Gala Diner
To reserve your place at the French Hickory Championship 2021
Closing of registrations for the French Championship Hickory 2021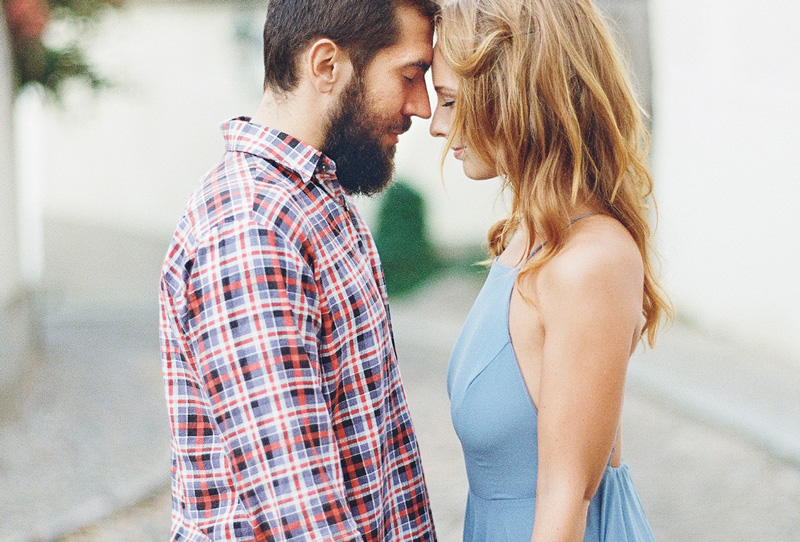 POUR VENIR AU GOLF DE LYS CHANTILLY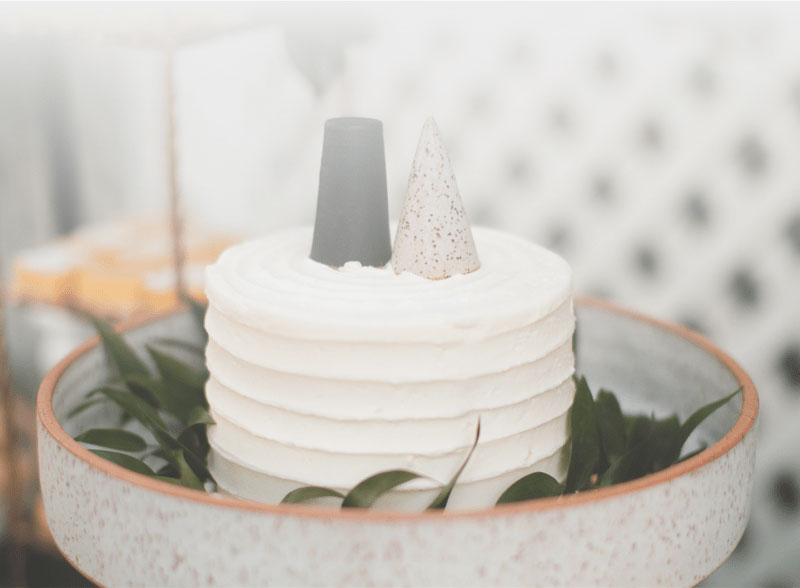 PARTICIPER AU DINER DE GALA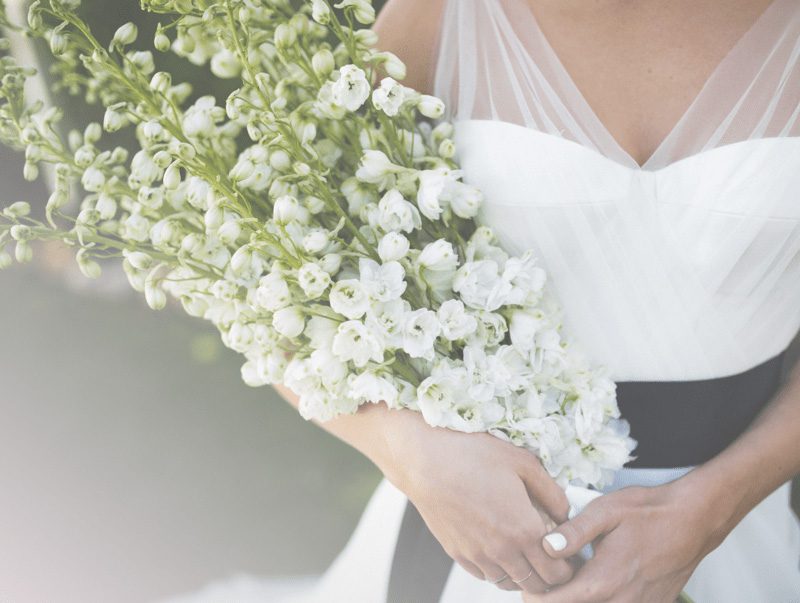 HOTELS & LOGEMENTS à proximité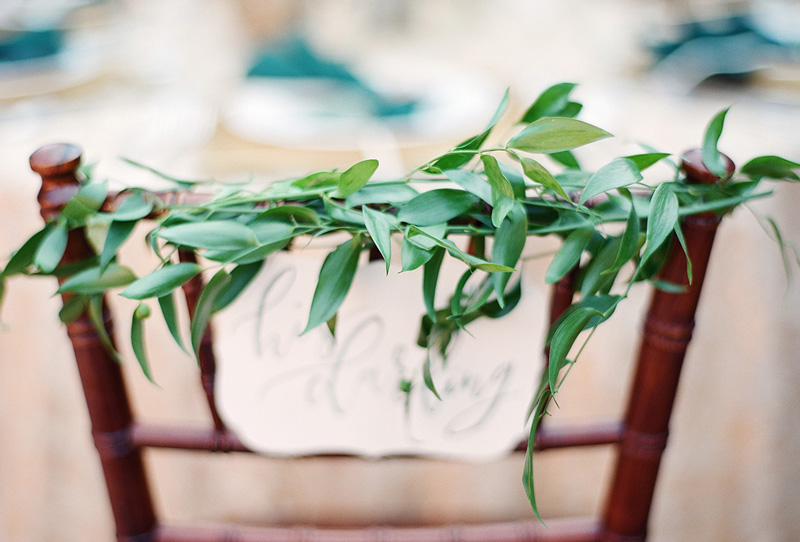 LOCATION DE MATERIEL HICKORY